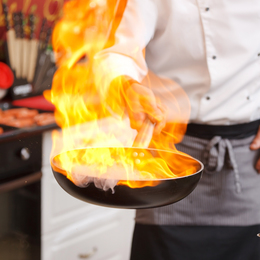 Known for their artistry in the kitchen, these local chefs excel at bringing people together.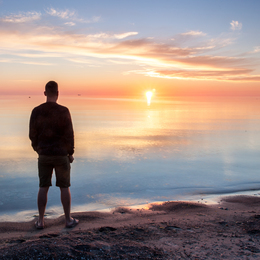 Not every marriage lasts forever. If and when divorce becomes necessary, having the right attorney can help to improve one's hopes for a fulfilling future.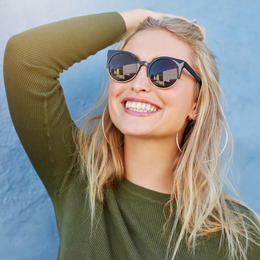 Meet the dental health professionals devoted to creating bright, beautiful smiles in the Greater Philadelphia Area.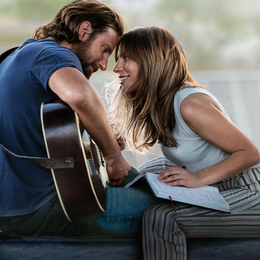 Local son Bradley Cooper takes on a "haunting" love story with his directorial debut, "A Star Is Born."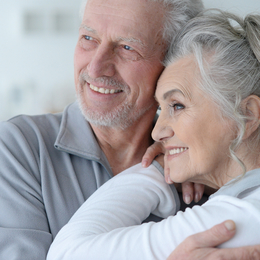 At the area's finest continuing care retirement communities, older adults attain peace of mind in their continued pursuit of a rich, purposeful life.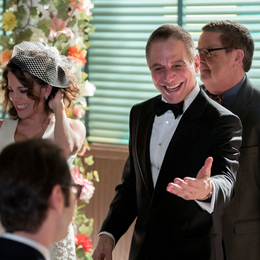 Tony Danza, the Brooklyn-born star of The Good Cop, finds a second home—and a strong sense of purpose—in Philly.