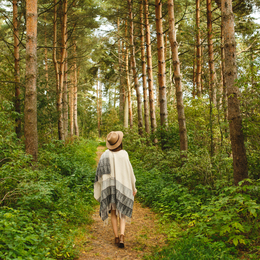 In the quest for optimal wellness, follow your own path.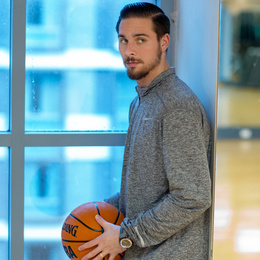 T.J. McConnell, the 76ers' standout point guard, goes on the offensive.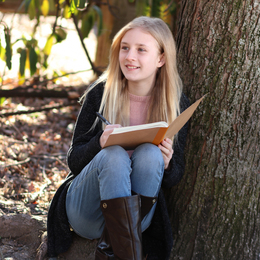 Matilda Bray, a precocious wordsmith from Bucks County, finds her voice.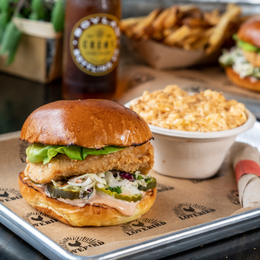 Lovebird puts a lavish spin on a comfort-food favorite.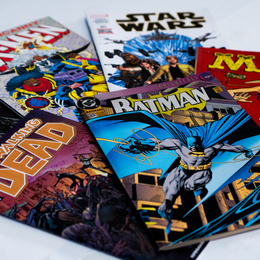 How Jim Drucker became a hero to comic-book collectors around the world.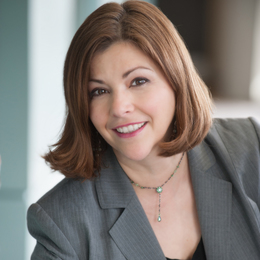 As host of WHYY's The Pulse, Maiken Scott delves into the unexplored terrain of health and science.