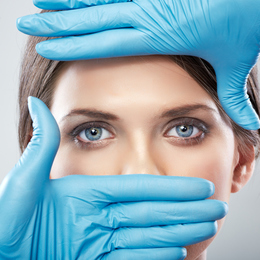 When it comes to perfecting the human form from head to toe, these cosmetic physicians move with artistry and precision.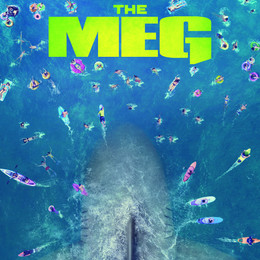 A summer blockbuster-to-be from the mind of Philadelphia-born Steve Alten gives audiences yet another reason to stay out of the surf.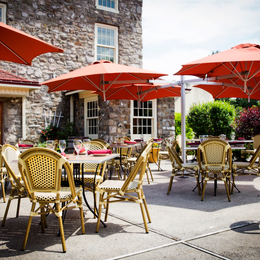 Hungry for a great place to eat and drink in the open air? Check out these 15 hot spots.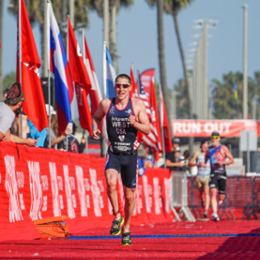 Bucks County's Jason West prepares to defend his title at this year's Escape Philadelphia Tri.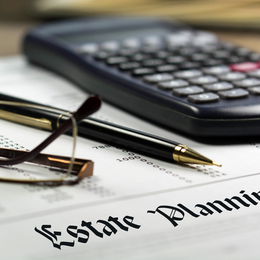 Making estate planning a priority early in life can provide peace of mind and ensure the preservation of one's legacy long after he or she has moved on from this world.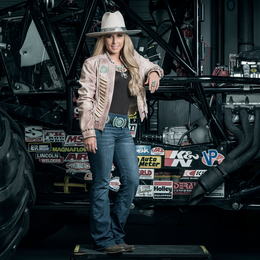 Monster Jam competitor Brianna Mahon proves motorsports aren't "just for the guys."