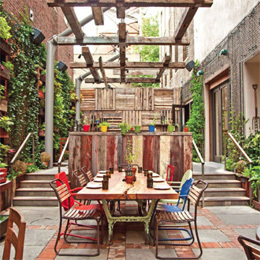 It's that time of year again, when local restaurants set up their outdoor seating areas for locals and returning patrons to enjoy a good meal and the warm weather.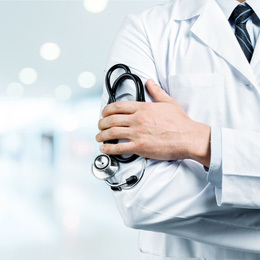 Our 2017 roundup of the top physicians in the Greater Philadelphia area, as voted by our readers.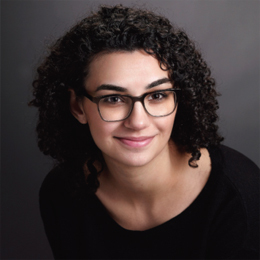 In case you haven't noticed, our area has been making headlines lately thanks to a slew of national events taking place in our great city.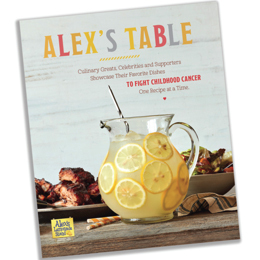 How Philadelphia's annual Great Chefs Event is inspiring the country to rally behind Alex's Lemonade Stand Foundation.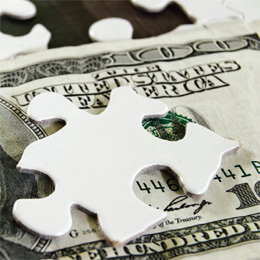 Why it's never too late or early to start planning and saving for your retirement.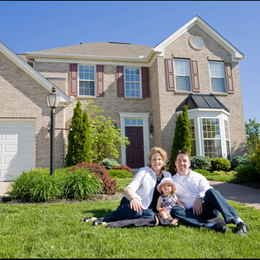 The Greater Philadelphia Area's Top Real Estate Agents