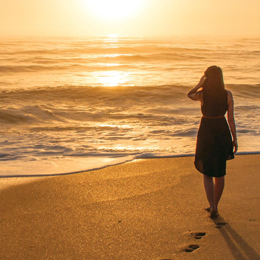 The end of the marriage may mark a low point in a person's life—but it also can create opportunities to heal, grow and reinvent.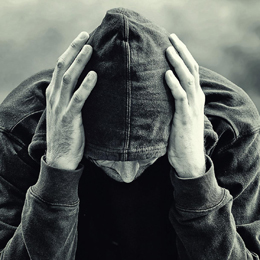 The opioid epidemic has shattered the lives of families throughout the Greater Philadelphia Area. How do we go about ending the crisis?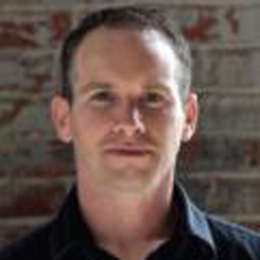 It's been a remarkable start to 2018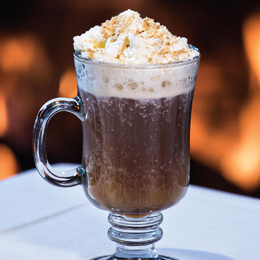 These local hot spots are pouring up exquisite artisan cocktails. Now THAT is worth celebrating.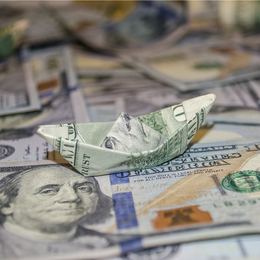 As the stock market soars and the U.S. economy runs on all cylinders, can investors expect a course "correction" in the near future?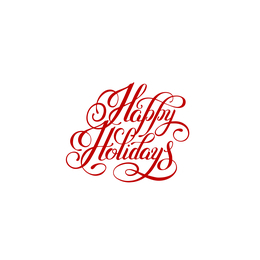 Suburban Life Editor Bill Donahue talks about the end of 2017 and some highlights from this month's issue.