Business Profiles
---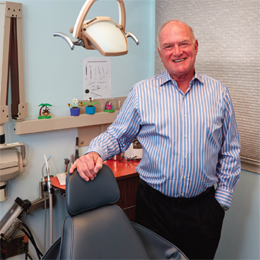 Children's Dental Health Associates is expanding into new territory to offer its pediatric dental services to more patients.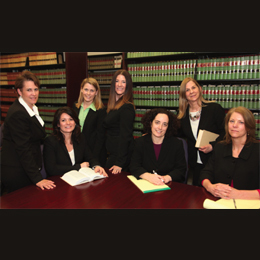 Stark & Stark's Women's Initiative promotes the strength their women attorneys bring to the field of law and beyond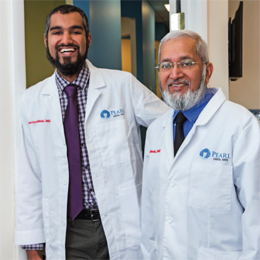 Father and son dentists of Pearl Dental Arts provide quality dentistry in a family-friendly atmosphere.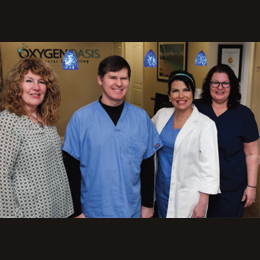 Oxygen Oasis Hyperbaric Wellness Center offers patients a natural, holistic way to recover from multiple diagnoses and improve quality of life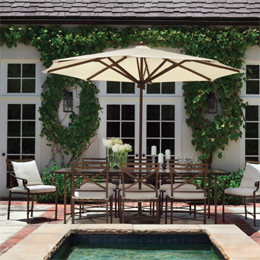 Patio.com continues to serve its customers the highest quality service and lowest prices.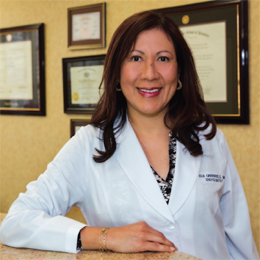 Dr. Ada Greenfield of Lower Gwynedd Endodontists not only provides a full gamut of treatments, but inspiration to women in business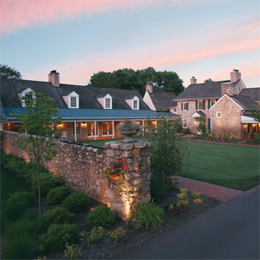 Lookaway has it all…exceptional golf, beautiful scenery, great facilities and a friendly atmosphere.