Business Profiles
---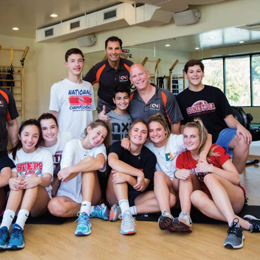 At C4 Performance Training, students of all ages gain the confidence, motivation and inspiration needed to excel, both on and off the playing field.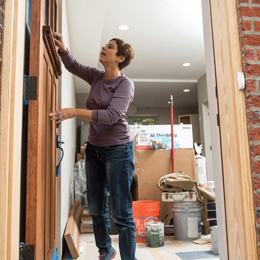 Whether clients want to purchase a "home with potential," a newly renovated home or list a home that "needs work" the multitalented real estate maven Deborah Nye has a solution.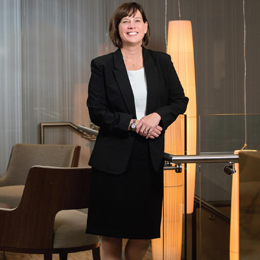 Leslie Spoltore, a family law attorney with Obermayer Rebmann Maxwell & Hippel LLP, is passionate about helping others, both in and out of the courtroom.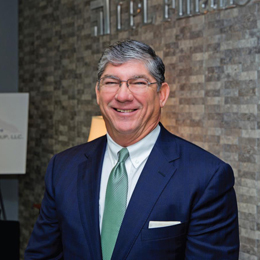 With Independent Advisor Group, LLC (IAG), financial advisors of every experience level attain the tools needed to manage clients' money efficiently and effectively.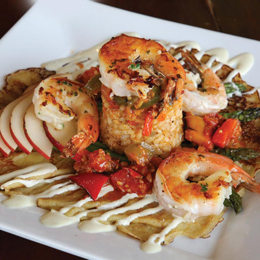 Tapas on Yorkoffers a unique interpretation of classic Spanish cuisine, gracefully adapted to the American palate.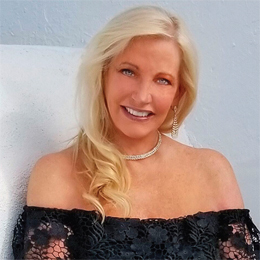 With the release of her second novel, Mackenzie's Secret, author S.A. Williams starts a thrilling new chapter.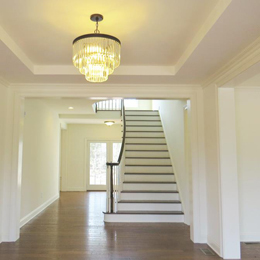 Fox Brook at Montgomery offers prospective homeowners everything they could possibly desire in a new home.