Business Profiles
---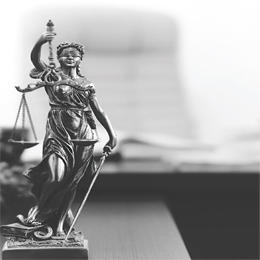 Oftentimes, we don't anticipate ever needing an attorney, but when a crisis calls for it, you need the best in your corner.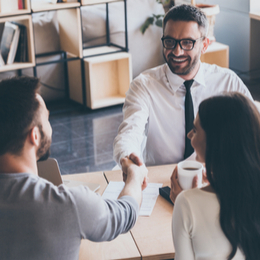 Although investors can choose from a seemingly infinite sea of candidates when it comes to finding a financial advisor to steer their financial futures, deciding which one is "the right fit" can be a challenge.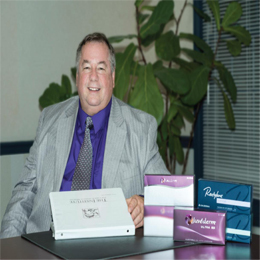 Common Myths dispelled by Master Injector, Dr. Glenn DeBias.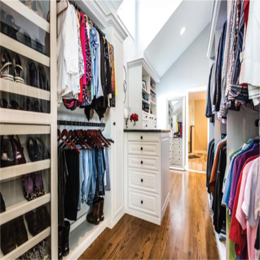 By bringing order to closets, garages and other living spaces, Closets By Design adds simplicity to clients' lives and value to their homes.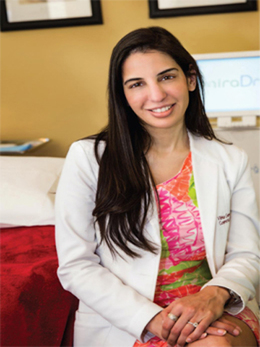 Drs. Anshul & Vibha Gambhir offer a new procedure that permanently eliminates underarm sweat and odor.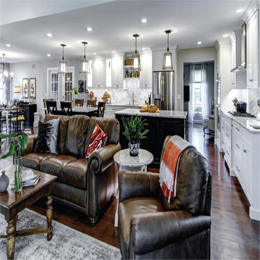 Harth Builders specializes in Design-Build—taking home renovation projects from conceptual designs to completed construction.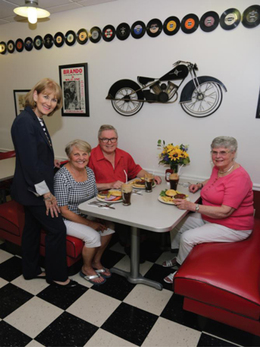 Arbour Square of Harleysville is a community of seniors who enjoy a carefree life and each other's company.