Business Profiles
---
Princeton Brain and Spine Nurse Practitioners and Physician Assistants: Specialized Professionals Not to be Overlooked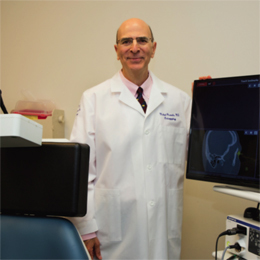 The Ear, Nose and Throat Associates of Chester County put patients first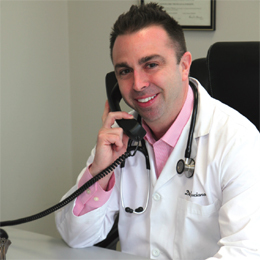 Dr. Michael Luciano is switching to a more personalized approach to healthcare.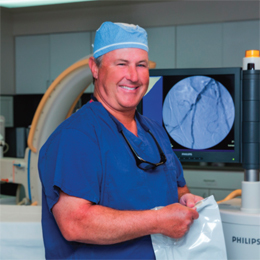 Philadelphia Vascular Institute saves limbs and improves the lives of those suffering with vascular disease.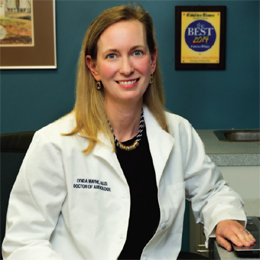 Dr. Lynda Wayne of Cadence Hearing Services provides patients individualized care and restoration to their quality of life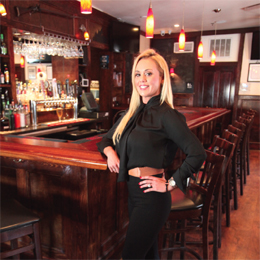 A true landmark, The Continental Tavern serves its patrons rich American cuisine and fascinating history.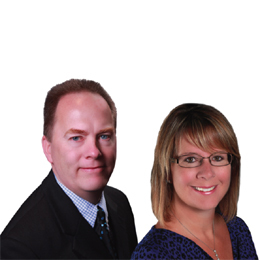 Keller Williams realtors Terese Brittingham and Tom McCouch continue to lead the industry with two enchanting properties in the Greater Philadelphia Area.