Top Dentists
---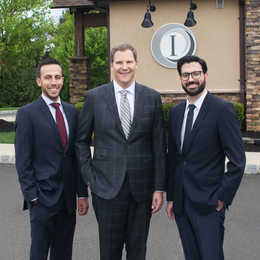 Innovative Implant and Oral Surgery accommodates demand from an ever-growing patient population.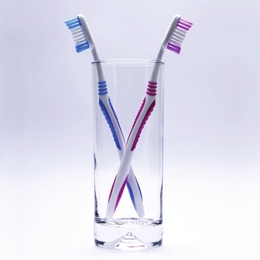 These dental professionals excel at creating smiles worth sharing with the rest of the world.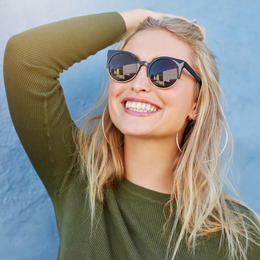 Meet the dental health professionals devoted to creating bright, beautiful smiles in the Greater Philadelphia Area.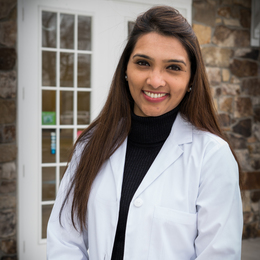 Chalfont Dentistry provides dental care you can trust. With a newly expanded office, Dr. Sindhu Gundabathula helps patients attain healthy, lifelong smiles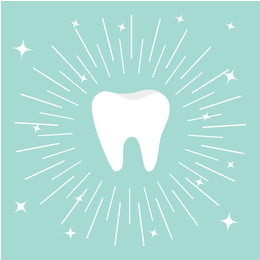 Give your teeth the care they deserve with the Greater Philadelphia Area's finest dental health professionals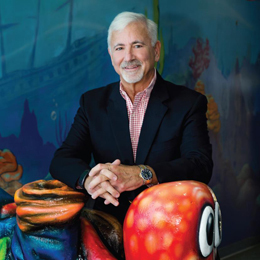 With the addition of Dr. Barry Lyon as chief dental officer and more offices joining the fold, patients of Children's Dental Health Associates have good reason to smile.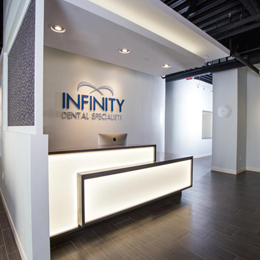 Dr. Marianna Evans and her team at Infinity Dental Specialists straighten patients' teeth by reshaping the structures that hold them in place.