Business Profiles
---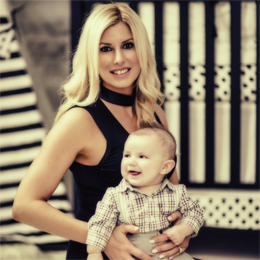 Jennifer Poe, Rittenhouse Home founder and new owner of Luxey Little Ones is expanding her talents into a new niche.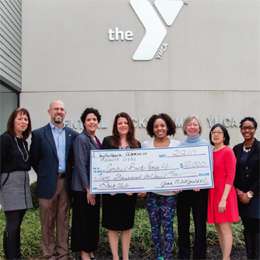 Doylestown Women's Health Center is providing women with the necessary resources for a healthy and happy pregnancy, with just one click.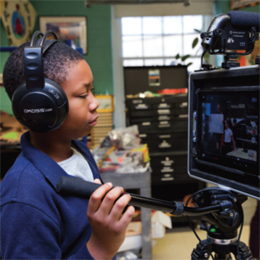 Students at Germantown Academy are designing a bright future through the implementation of a STEAM program.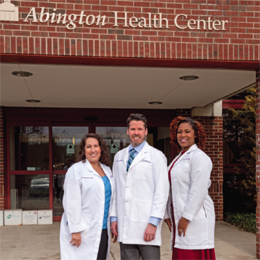 At the Institute for Female Pelvic Medicine & Reconstructive Surgery, physicians place paramount importance on putting patients first.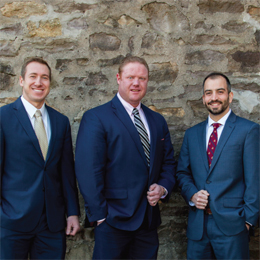 McNamara Financial Group is evolving to offer more options to clientele.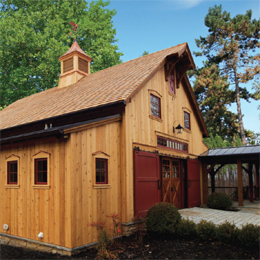 B&D Builders continues to keep history and tradition alive through timber frame construction.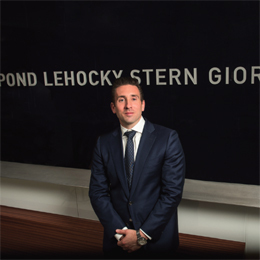 Thomas J. Giordano, Jr., a founding partner of Pond Lehocky Stern Giordano, uses passion and positivity to fight for clients in need.