Business Profiles
---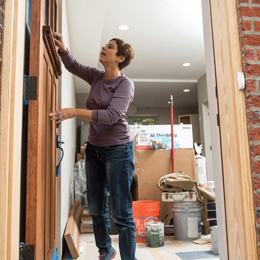 Whether clients want to purchase a "home with potential," a newly renovated home or list a home that "needs work" the multitalented real estate maven Deborah Nye has a solution.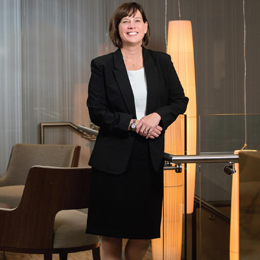 Leslie Spoltore, a family law attorney with Obermayer Rebmann Maxwell & Hippel LLP, is passionate about helping others, both in and out of the courtroom.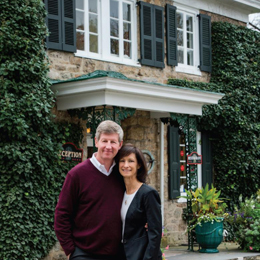 Located on acres of preserved Bucks County farmland, The Inn at Barley Sheaf Farm delivers a dining and hospitality experience unlike any other.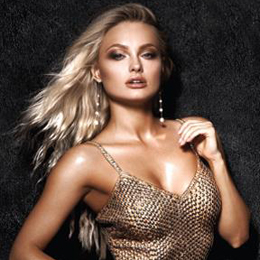 When dieting and exercise just aren't enough, Smart Lipo Triplex body contouring from Bucks County Plastic Surgery and Dermatology may offer the results you've been seeking.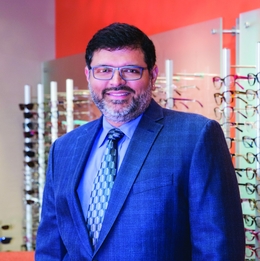 For cataracts, dry eye or any other vision-related matter, Dr. Sanjay Kamat and his team at Bucks Eye Specialists offer an innovative solution for every patient.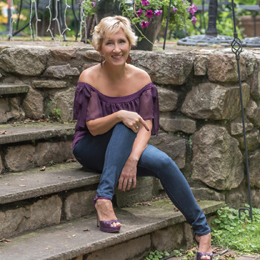 Kellyann Schaefer, founder of the personal errand and concierge service Task Complete, has a solution for anyone looking to reduce the stress of everyday life.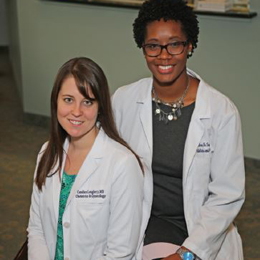 Doylestown Women's Health Center builds on its commitment to providing exceptional OB/GYN care