Business Profiles
---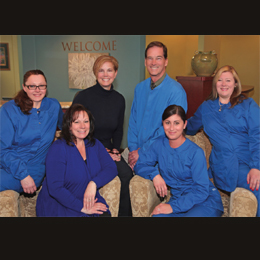 Dr. Robert Lantzy and his team are providing exceptional care that goes above and beyond traditional dental wellness.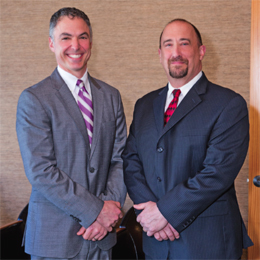 Dr. Aaron Ufberg and the team at Ufberg Dental P.C. are providing patients with answers and newfound confidence.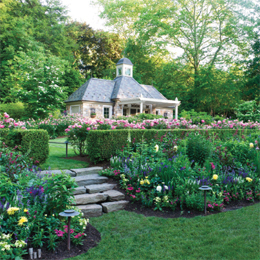 In business for almost 100 years, Gale Nurseries prides themselves on experience and building strong relationships with clients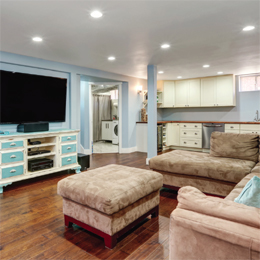 Basements Love Us prides itself on exceptional service and family roots.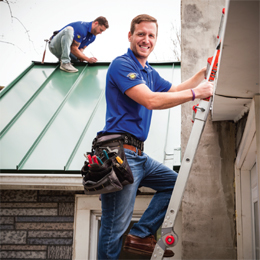 The owners and employees of G. Fedale Roofing and Siding are repairing more than just roofs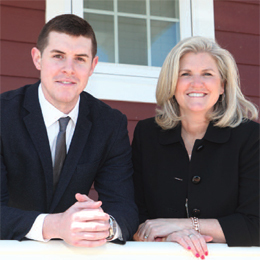 Mary Ann O'Keeffe and son J.P. are taking over Bucks County one house at a time.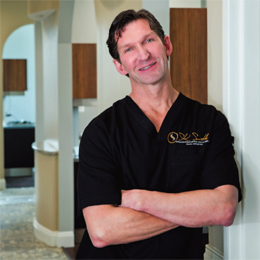 Dr. Scott Smith introduces brand new, state-of-the-art facility offering advanced periodontics, dental implants and facial esthetics