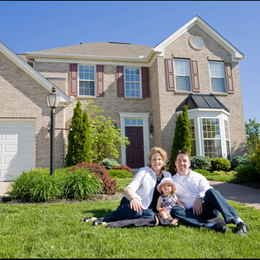 The Greater Philadelphia Area's Top Real Estate Agents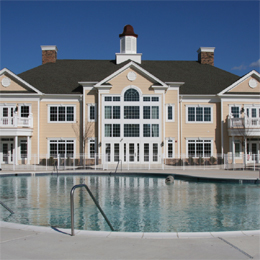 What retirement living options seniors should consider and why the best time to act is now.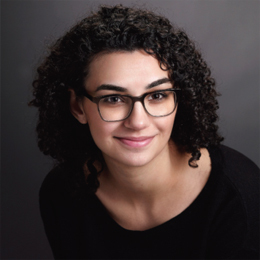 Whether you live in the City of Brotherly Love or in one of its many suburbs, you know how much we love our own.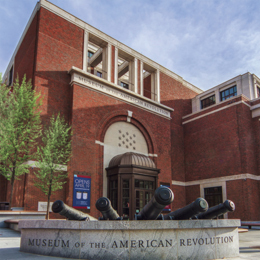 How the Museum of the American Revolution is bringing Philadelphia to the forefront of history.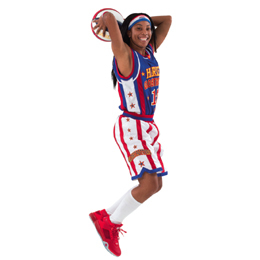 How the West Philly Native is making history with the Harlem Globetrotters and its fans—all by the age of 24.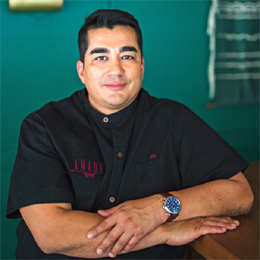 Chef Jose Garces opens two new restaurants, Olón and Okatshe, at Tropicana Atlantic City and talks about his big gala.