People + News
---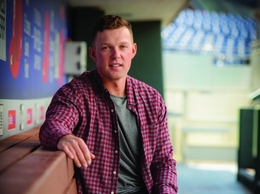 Rhys Hoskins' remarkable rookie season was one for the history books, and it proved him to be a star in the making. So what does he have planned next?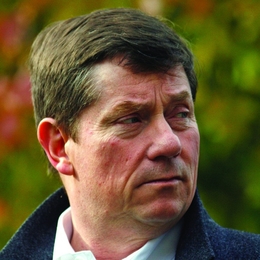 Bucks County author Chris Bauer goes for the throat with his forthcoming thriller, Jane's Baby.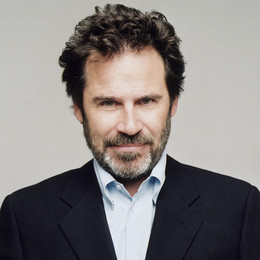 In matters of U.S. politics, pro sports or the state of the world, comedian Dennis Miller rarely finds himself at a loss for words.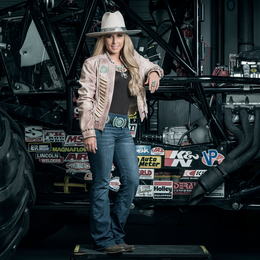 Monster Jam competitor Brianna Mahon proves motorsports aren't "just for the guys."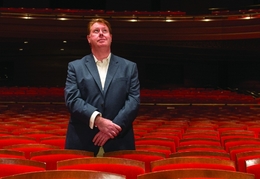 Jim Cotter believes the arts can be a unifying force for our divided times. Let's hope he's right.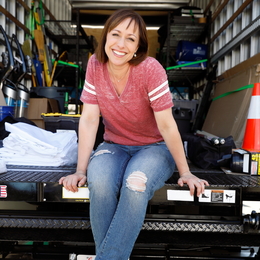 In reprising her role as host of Trading Spaces, Philadelphia-born Paige Davis gets ready to break down a few more walls.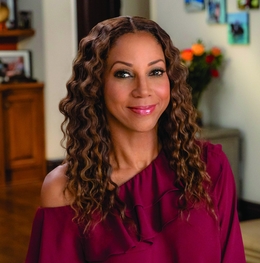 Family takes center stage for Holly Robinson Peete, star of and creative force behind Meet the Peetes.