People + News
---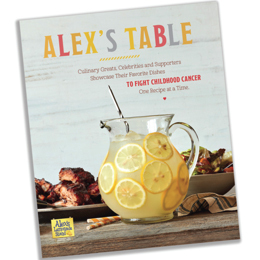 How Philadelphia's annual Great Chefs Event is inspiring the country to rally behind Alex's Lemonade Stand Foundation.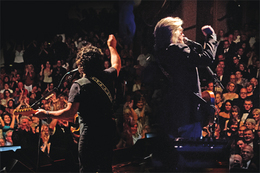 Hall & Oates' latest tour brings them to their native Philadelphia over Memorial Day Weekend to headline a new music festival that they helped to curate. Daryl Hall tells us how it all went down.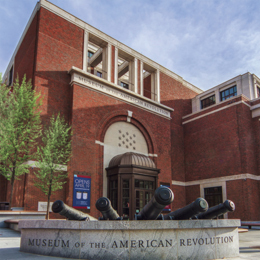 How the Museum of the American Revolution is bringing Philadelphia to the forefront of history.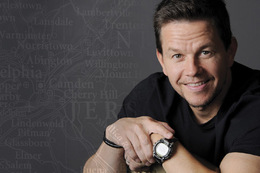 Mark Wahlberg's love affair with this area started with filming Invincible. Now more than a decade later he's very much part of the family.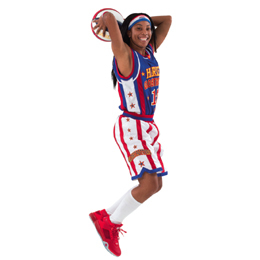 How the West Philly Native is making history with the Harlem Globetrotters and its fans—all by the age of 24.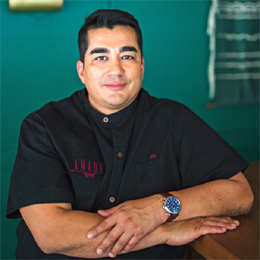 Chef Jose Garces opens two new restaurants, Olón and Okatshe, at Tropicana Atlantic City and talks about his big gala.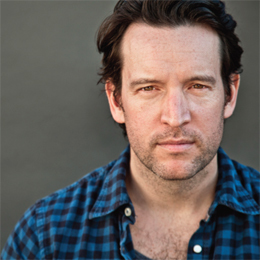 This Is Us star John Pollono, who opened his play, Lost Girls, in Philadelphia this month, talks success and his upcoming movie starring Jake Gyllenhaal.