People + News
---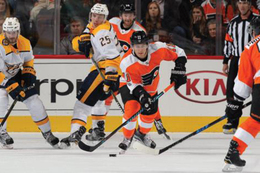 Gritty Flyers forward Travis Konecny has settled into Philadelphia quite nicely, both on and off the ice.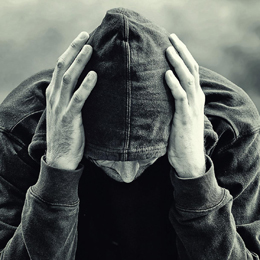 The opioid epidemic has shattered the lives of families throughout the Greater Philadelphia Area. How do we go about ending the crisis?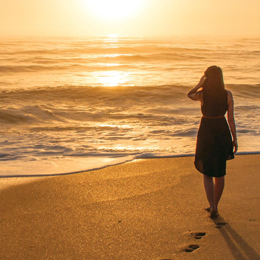 The end of the marriage may mark a low point in a person's life—but it also can create opportunities to heal, grow and reinvent.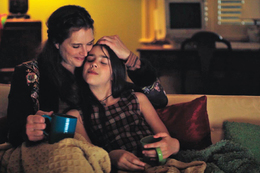 Brooke Shields has spent the majority of her life in the spotlight and she hopes her experiences will inspire young women for generations to come.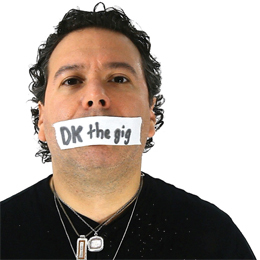 As the star and creator of DK the gig, musician-turned-actor Darren Keith prepares for his close-up.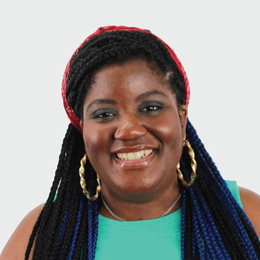 Danielle Bainbridge, host of PBS's Origin of Everything, answers some of history's big questions, from the sublime to the ridiculous.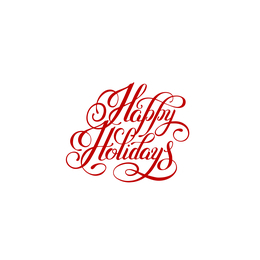 Suburban Life Editor Bill Donahue talks about the end of 2017 and some highlights from this month's issue.