Miscellaneous
---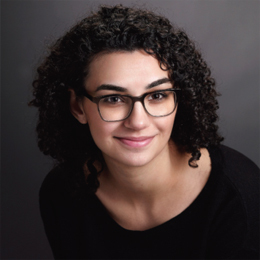 Growing up in a Sicilian household, some of my favorite memories are from the dinner table.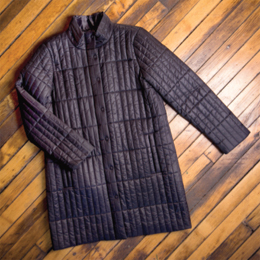 Here's our top picks for the most stylish coats to keep you warm this season.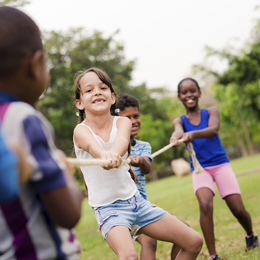 What parents need to consider before enrolling their family in the area's best summer camps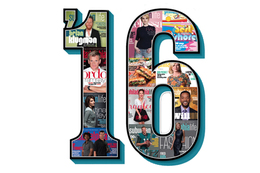 Ushering in the new year is the best time to look back at 2016 and relish in the year's moments, changes and milestones.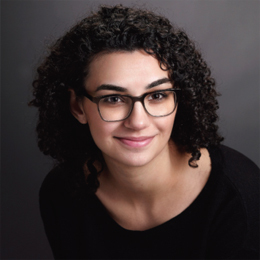 There's never a more perfect time for change than during the start of the new year.

Despite uncertainty resulting from the looming change in U.S. leadership, bullishness abounds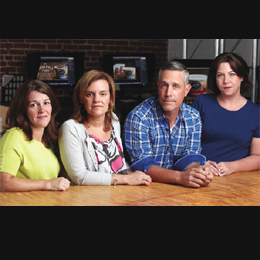 How four Campbell's Soup employees are helping feed food-insecure families in our area and beyond.