Health + Beauty
---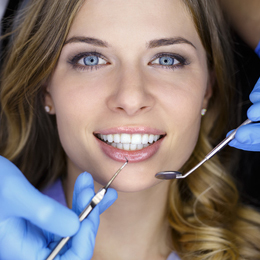 Give your teeth the care they deserve with the Greater Philadelphia Area's finest dental health professionals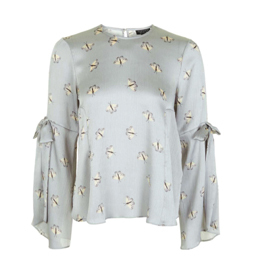 Lighten up this season with the latest in spring fashion available at some of our area's finest boutiques.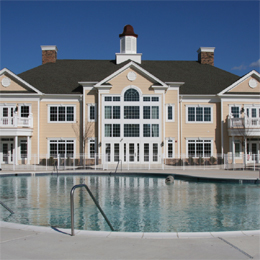 What retirement living options seniors should consider and why the best time to act is now.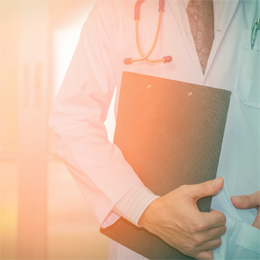 Our 2017 roundup of the best doctors in the Greater Philadelphia Area, as voted by our readers.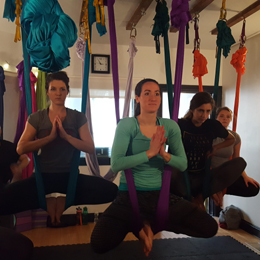 A look at some of our area's most unique fitness classes designed to challenge you and deliver lean results, just in time for your New Year resolutions.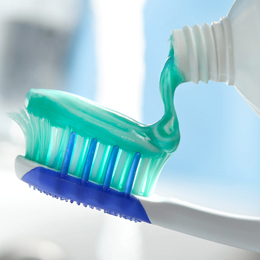 Smile! The Greater Philadelphia Area boasts some of the country's finest dental health professionals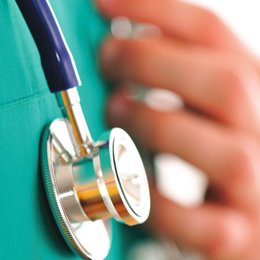 Making the rounds with some of the finest physicians in the Greater Philadelphia Area