Health + Beauty
---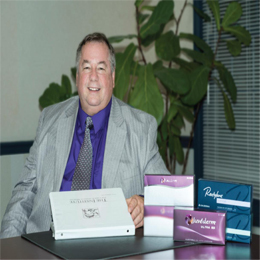 Common Myths dispelled by Master Injector, Dr. Glenn DeBias.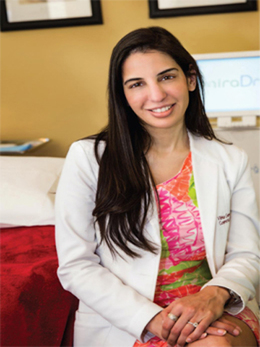 Drs. Anshul & Vibha Gambhir offer a new procedure that permanently eliminates underarm sweat and odor.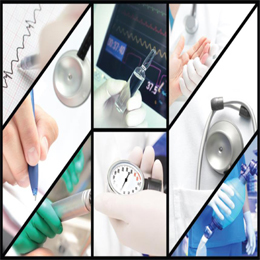 How local hospitals are leading with advanced technology and treatment in medicine's most demanding fields.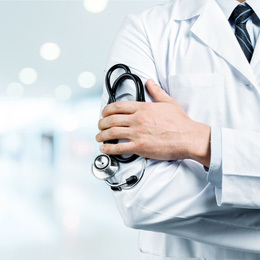 Our 2017 roundup of the top physicians in the Greater Philadelphia area, as voted by our readers.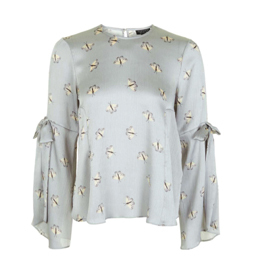 Lighten up this season with the latest in spring fashion available at some of our area's finest boutiques.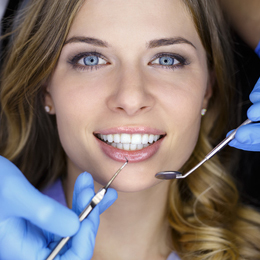 Give your teeth the care they deserve with the Greater Philadelphia Area's finest dental health professionals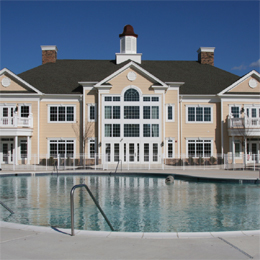 What retirement living options seniors should consider and why the best time to act is now.