Health + Beauty
---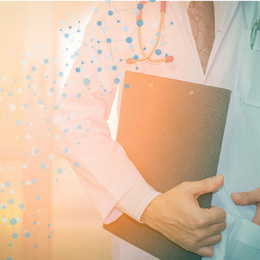 Our 2017 Roundup of the Top Physicians in the Greater Philadelphia Area, as voted on by our readers.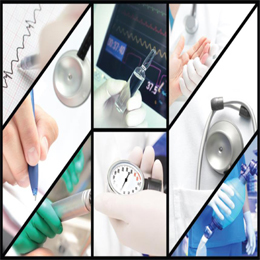 How local hospitals are leading with advanced technology and treatment in medicine's most demanding fields.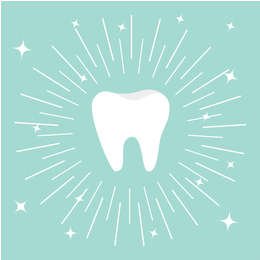 Give your teeth the care they deserve with the Greater Philadelphia Area's finest dental health professionals.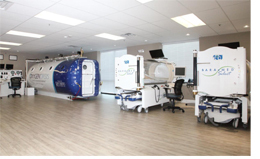 Oxygen Oasis Hyperbaric Wellness Center offers patients a natural, holistic way to recover from multiple diagnoses and improve quality of life.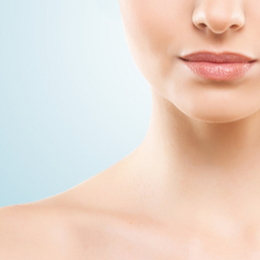 Facial Rejuvenation reaches new levels at Bucks County Plastic Surgery and Dermatology.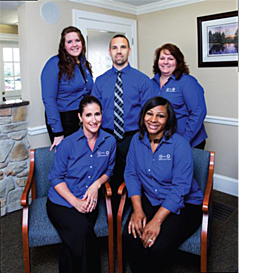 Dr. Petkevis of Dental Distinction focuses on comprehensive dentistry, offering patients the highest quality of care.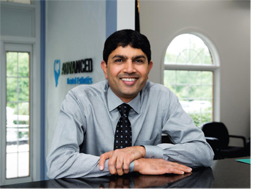 A leading visionary in providing progressive and compassionate dental care.