People + News
---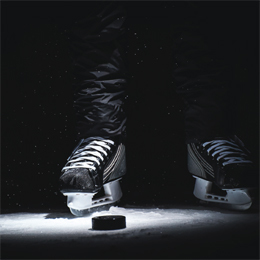 After a record-breaking rookie season, Shayne Gostisbehere of the Philadelphia Flyers is learning to deal with high expectations and frigid Northeast winters.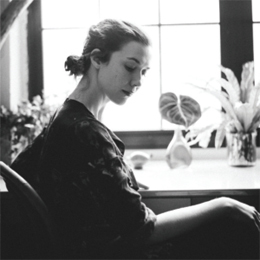 Lisa Hannigan brings her gossamer tones to Philadelphia's Underground Arts on Feb. 25.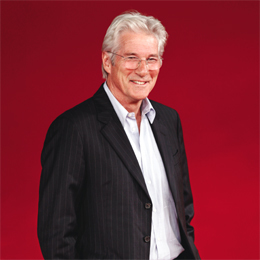 Long known as one of Hollywood's most bankable leading men, Philadelphia-born Richard Gere now aspires to film roles that both touch the heart and enable him to stay near his family.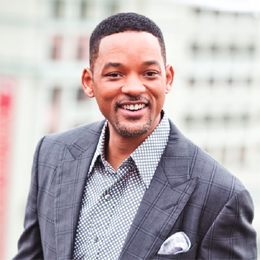 Despite his megastar status, a grounded and humble Will Smith has never strayed far from his Philadelphia roots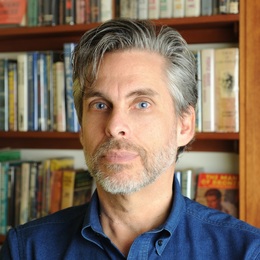 Wisdom from Michael Chabon, Pulitzer Prize-winning novelist and author of the forthcoming "Moonglow," applies to life as much as it does to first drafts: make plenty of mistakes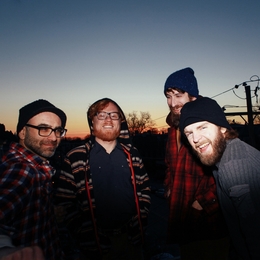 A rigorous touring schedule brings Hoots and Hellmouth back to Philadelphia to debut an ambitious new album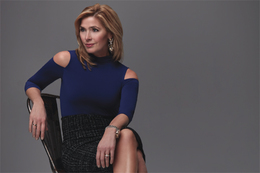 The latest winter fashion showcased by four local television newswomen who know a thing or two about being in front of the camera.