People + News
---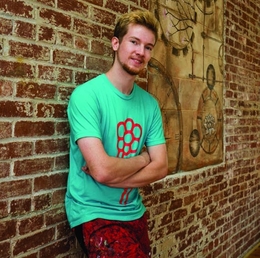 Artist Tim Gibson expands his mural-based "Ten Thousand Flowers Project" beyond the walls of its Perkasie birthplace.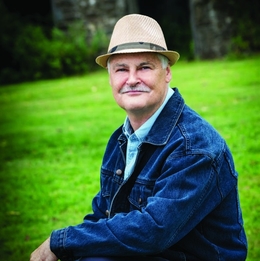 When it comes to storytelling, Irish-born novelist Damian McNicholl believes in "no restrictions."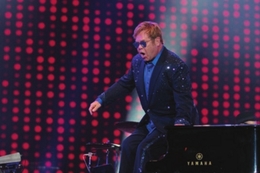 As Elton John embarks on his last-ever shows in Philadelphia, the icon assures fans he's not walking away from the music.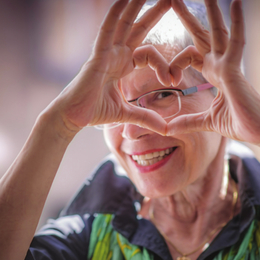 For an increasing number of seniors in the Greater Philadelphia Area, the retirement years are for excitement and discovery, not settling down.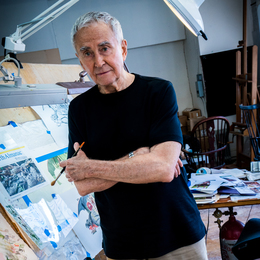 At 83, Charles Santore continues to build upon a decades-long career as one of the Greater Philadelphia Area's most celebrated illustrators.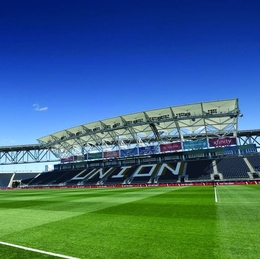 John Torres has what any soccer fanatic would consider a dream job: head groundskeeper at Talen Energy Stadium, home of the Philadelphia Union.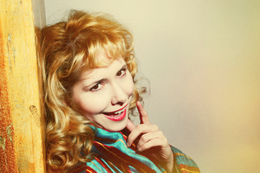 Always on tour or otherwise on the move, the unpredictable Nellie McKay—singer-songwriter, actor, and animal activist, among other things—keeps finding new paths to reinvention.