People + News
---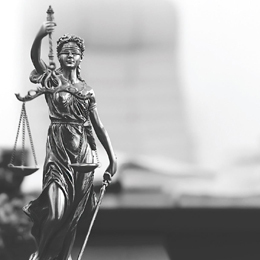 Our 2017 Top Attorneys listing, highlighting over 200 attorneys who will fight for your best interests in and out of the courtroom.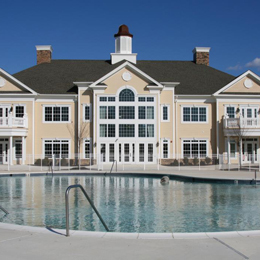 What retirement living options seniors should consider and why the best time to act is now.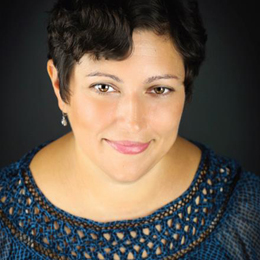 Elizabeth Braden is making waves as the third female conductor in Opera Philadelphia's 43-year history.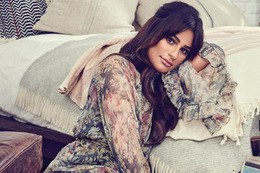 Actress, singer and all-around performer Lea Michele looks back at her journey from New Jersey to the world stage and discusses why it's so important for her to inspire the next generation of young girls.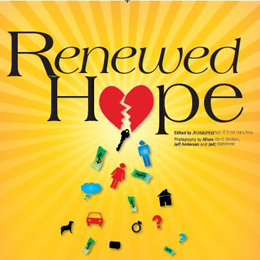 Some of our area's top family law firms and attorneys who can help guide families to a more peaceful future.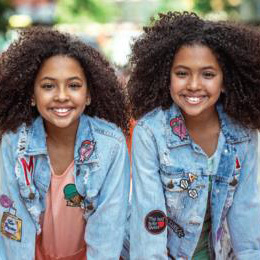 How these Philadelphia-born identical twins are inspiring their generation, all by the age of 10 —and they're just getting started.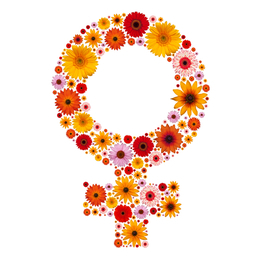 Our 2017 Women of the Year features local women who are leading the charge in business, philanthropy and more in their respective communities, as voted by our editors and you, our readers.