People + News
---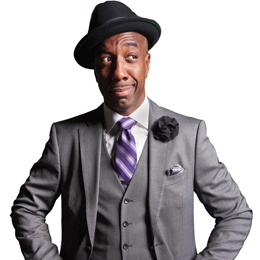 Like a rolling stone, Curb Your Enthusiasm's JB Smoove gathers no moss.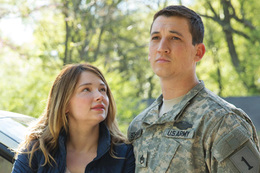 Miles Teller candidly talks about his two new back-to-back films based on harrowing events, growing up in Chester County and why he wants you to be frustrated with his films.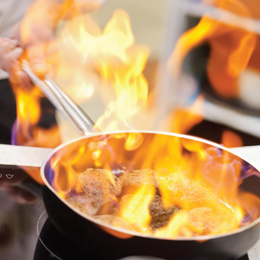 Bright, young chefs add flavor and imagination to the area's flourishing restaurant scene.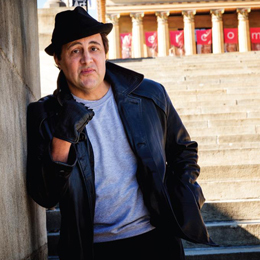 Inspired by the city's best-known pugilist, Rocky Balboa impersonator Mike Kunda draws the spotlight as the subject of a new documentary.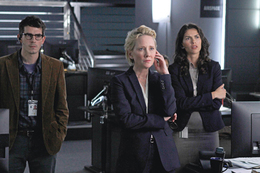 Jersey Shore native Anne Heche, star of the new NBC show The Brave, on how she manages a busy career with motherhood.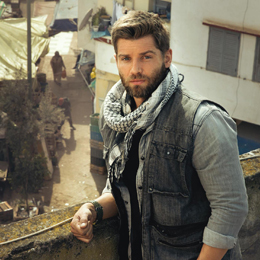 After finding his way with smaller roles over the years, actor and area native Mike Vogel is ready to make a splash on one of NBC's biggest new shows this fall.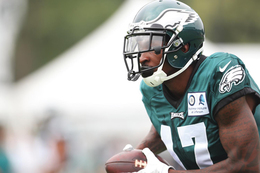 Alshon Jeffery turned down more money and more job security to join the Eagles. And he couldn't be happier about the decision.