People + News
---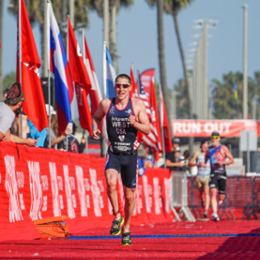 Bucks County's Jason West prepares to defend his title at this year's Escape Philadelphia Tri.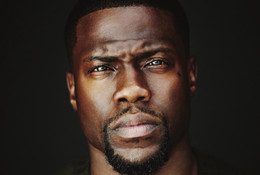 Kevin Hart rose from humble beginnings to become the biggest name in comedy, and he's not even close to being satisfied.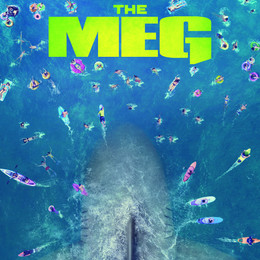 A summer blockbuster-to-be from the mind of Philadelphia-born Steve Alten gives audiences yet another reason to stay out of the surf.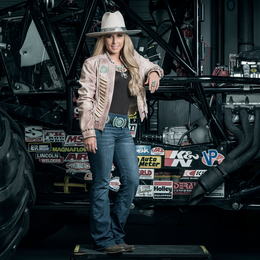 Monster Jam competitor Brianna Mahon proves motorsports aren't "just for the guys."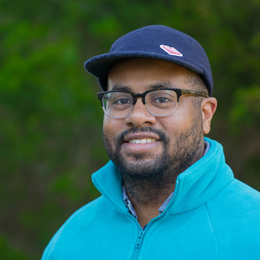 Philadelphia's Tarik Moore, who's on his way to the top of Mount Kilimanjaro, prepared his journey with half-mile hikes during his lunch break.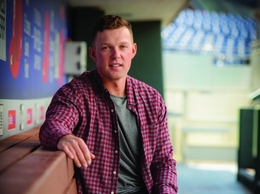 Rhys Hoskins' remarkable rookie season was one for the history books, and it proved him to be a star in the making. So what does he have planned next?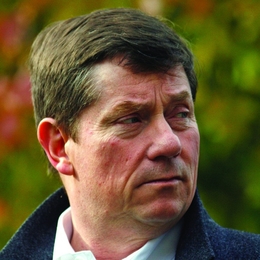 Bucks County author Chris Bauer goes for the throat with his forthcoming thriller, Jane's Baby.