People + News
---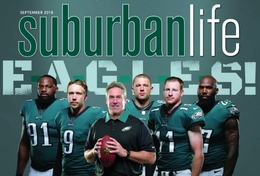 After last year's storybook season, Eagles players—and their fans—want nothing more than for that magical feeling to continue.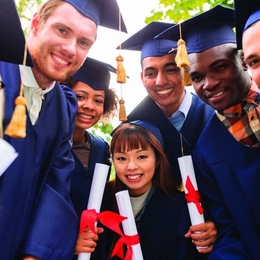 Besides rigorous academic curricula, leadership opportunities, and exposure to cutting-edge technology, private high schools offer immersive experiences designed to prepare students for life beyond the classroom.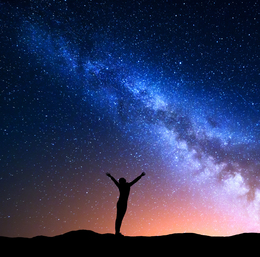 Some of the area's most intrepid pioneers and inventive entrepreneurs just so happen to be women.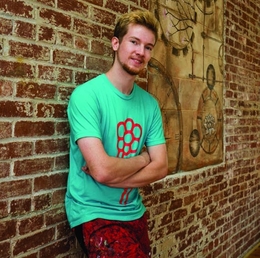 Artist Tim Gibson expands his mural-based "Ten Thousand Flowers Project" beyond the walls of its Perkasie birthplace.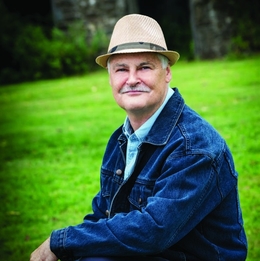 When it comes to storytelling, Irish-born novelist Damian McNicholl believes in "no restrictions."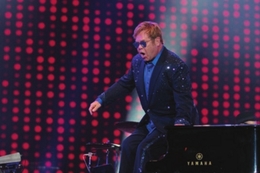 As Elton John embarks on his last-ever shows in Philadelphia, the icon assures fans he's not walking away from the music.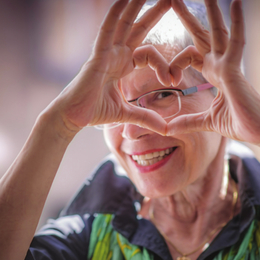 For an increasing number of seniors in the Greater Philadelphia Area, the retirement years are for excitement and discovery, not settling down.