House & Home
---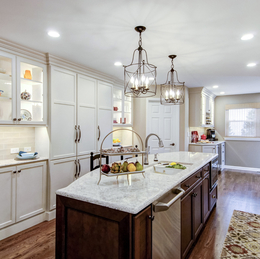 Planning Your Dream Kitchen? Start Examining Your First Floor Flow.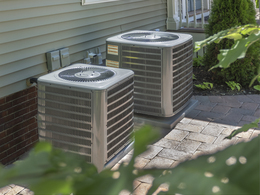 FAQs about HVAC, Just in Time for Spring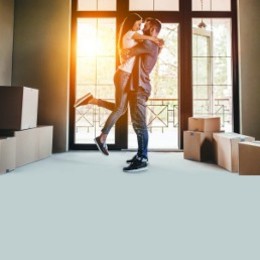 Buying or selling a home in the Greater Philadelphia Area requires a cool head, a steady hand and a real estate expert you can trust.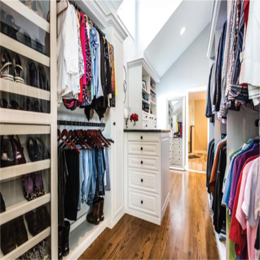 By bringing order to closets, garages and other living spaces, Closets By Design adds simplicity to clients' lives and value to their homes.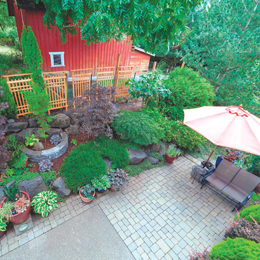 The Best of Home & Garden features our readers' and editors' top choices for the best brands and companies to help take your next outdoor project from dream to reality.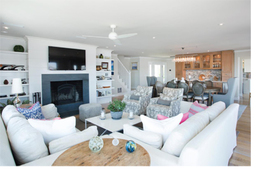 Interior designer Robert Jennings continues to revolutionize the way people use their home.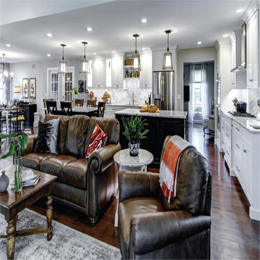 Harth Builders specializes in Design-Build—taking home renovation projects from conceptual designs to completed construction.