Miscellaneous
---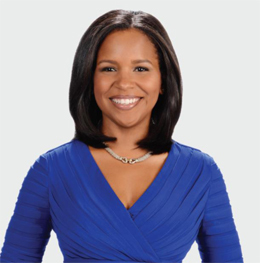 NBC 10 anchor Erin Coleman returns home.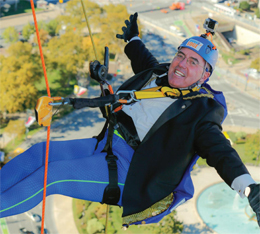 Dennis M. Wallace, a financial advisor with The Comprehensive Wealth Management Group, has a passion for helping others-not only clients but also those in need.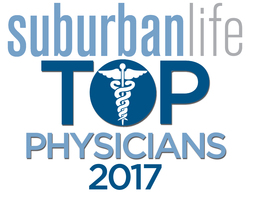 In our August issue, Philadelphia Life/Suburban Life will highlight your favorite physicians!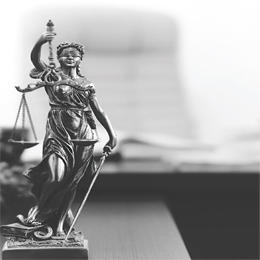 Oftentimes, we don't anticipate ever needing an attorney, but when a crisis calls for it, you need the best in your corner.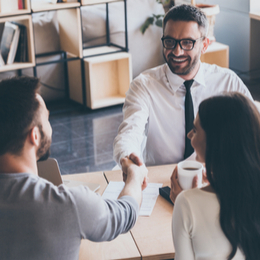 Although investors can choose from a seemingly infinite sea of candidates when it comes to finding a financial advisor to steer their financial futures, deciding which one is "the right fit" can be a challenge.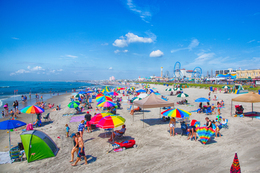 112 things to eat and drink...plus so much more to do down the shore.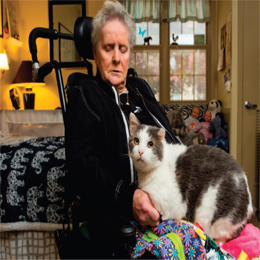 Xenia Hospice's pet therapy program is providing its patients a new and heartwarming approach to seek out comfort.