Health + Beauty
---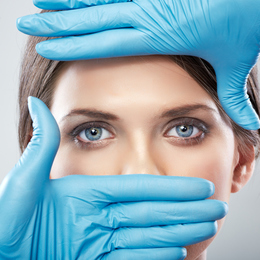 When it comes to perfecting the human form from head to toe, these cosmetic physicians move with artistry and precision.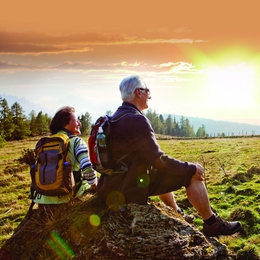 At the suburbs' finest continuing care and independent living communities, seniors discover new talents and rekindle old interests to hone the mind, body and spirit.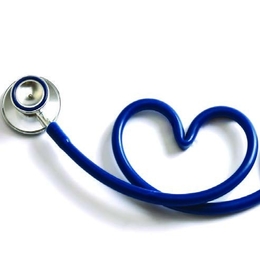 As city and suburban hospitals extend their reach, world-class healthcare options multiply.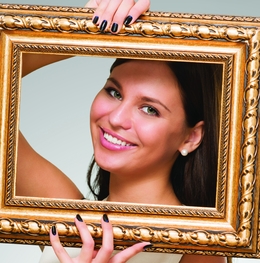 These general dentists, orthodontists, and allied dental professionals deliver the cosmetic results their patients seek.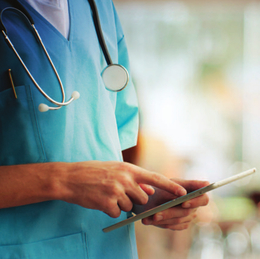 Making the rounds with some of the finest doctors in the Greater Philadelphia Area devoted to curing what ails you.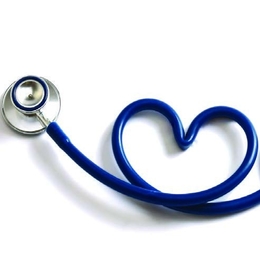 At medical institutions throughout the Greater Philadelphia Area, new therapies help people of all ages overcome potentially life-threatening heart conditions.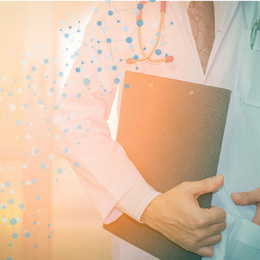 Our 2017 Roundup of the Top Physicians in the Greater Philadelphia Area, as voted on by our readers.